Things to Do in Ocean Pines
Ocean Pines, Maryland, is a great town, complete with plenty of pastimes, ranging from luxurious to low key. Play a game of golf at the local golf course. Head to the beach for the day and visit the Ocean Pines Beach Club. Take a dip in one of the many Ocean Pines pools, or go on a hike through the wooded parks that surround Ocean Pines, using one of Ocean Pines' marked trails. Residents or vacation homeowners can rent a kayak and spend the day paddling. There are even two marinas and a The Yacht Club, perfect for boat enthusiasts. Each weekend, the Ocean Pines Farmers' Market brings together local produce, treats, and crafts from surrounding areas. One thing is for sure: there's never a shortage of things to do, which is what makes a living in Ocean Pines such a treat.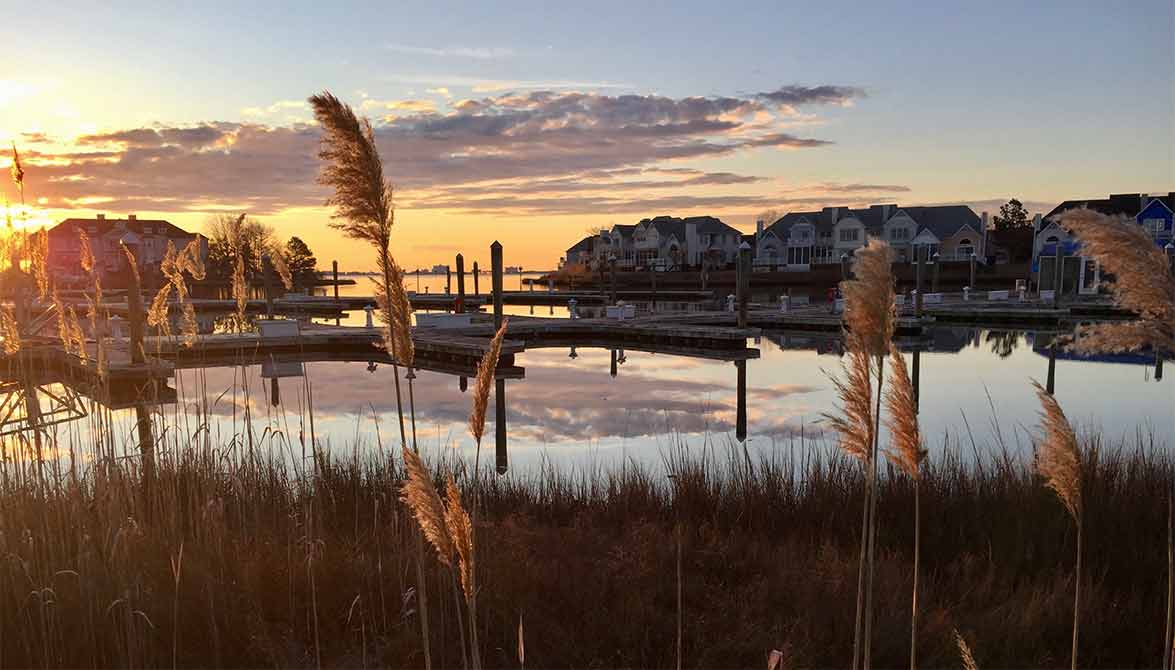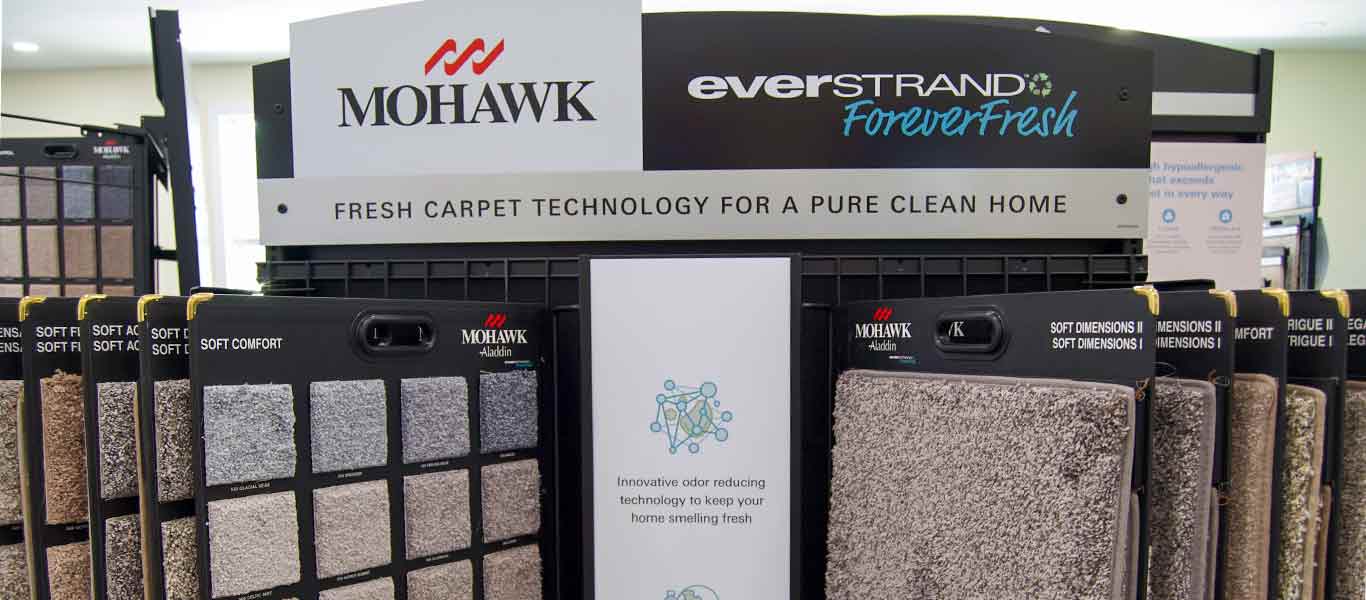 Matt's Carpet Store in Ocean Pines
Carpet and COREtec Store in Maryland
Our Legacy of 5 Star Flooring Service in Ocean Pines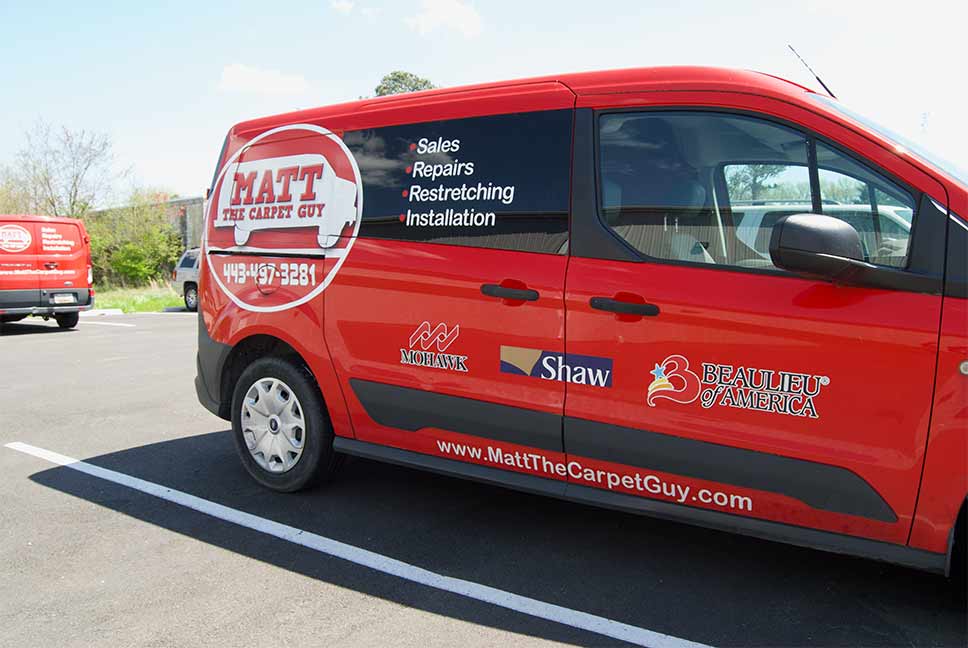 View Carpet Samples in Your Home or Office in Ocean Pines
Matt the Carpet Guy has been a "mobile showroom" for over seventeen years. Simply put, we bring samples your way! We realize browsing too many options at large commercial retail can be a bit overwhelming. After we speak with our customers, listen closely to their flooring desires, we carefully select a few samples closest to their interests. There are many options, so we strive to bring a selection where choices can be conveniently made the same day.
For more than 16 years in Ocean Pines, we have offered the highest quality carpet and flooring sales & installation services possible; quality work calls for the best materials, expert-installation, speed, efficiency and competitive prices.
Matt The Carpet Guy services most Mid-Atlantic areas including; Berlin, Bethany Beach, Bishopville, Dagsboro, Delmar, Fenwick Island, Frankford, Fruitland, Laurel, Lewes, Millsboro, Ocean City, Ocean Pines, Ocean View, Pittsville, Rehoboth Beach, Salisbury, Seaford, Selbyville, Snow Hill, Long Neck, and Willards.
We strive to understand and meet the unique needs of each client. From residential carpet repair and stretching to large commercial projects; we believe that you will find our craftsmanship and pricing for flooring services extremely satisfactory for your next carpet installation.
Matt's COREtec® Waterproof Flooring in Ocean Pines
5 Star Carpet and COREtec® Flooring Service in Ocean Pines, MD
Carpet, COREtec Flooring Sales and Installation in Ocean Pines